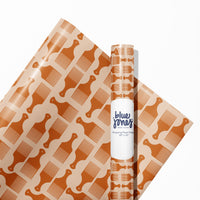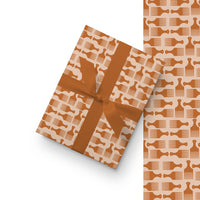 Afro Pick Hair Comb Wrapping Paper
Description
Afro Pick Hair Comb Wrapping Paper Gift Wrap Sheets
Great for gifting or add a frame and hang as wall decor.  
Sold In Sets of 3 Sheets 
20" x 29"
Sheets are rolled and shipped in tubes. 

Depending on the size, one sheet will cover 1-2 gifts.
Returns or exchanges are not accepted.
© Blue Jones Co. All Rights Reserved.